When You Arrive
When you arrive in Tokyo, there are a few things to take care of at the airport.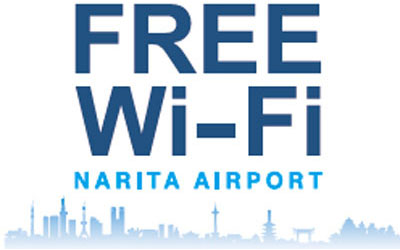 You'll want to hop on Narita's free Wi-Fi service.  You can see the current instructions here.  You can usually connect to this while you're still on the plane.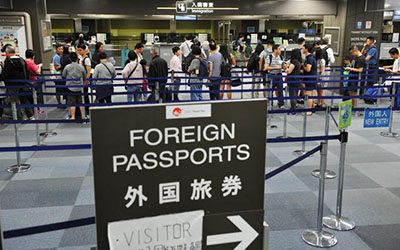 Next up is immigration.  It's organized, clean, they speak some English, and mostly friendly.  There's always an English speaker nearby to answer questions and direct you to the right lines.  Nothing to worry about here.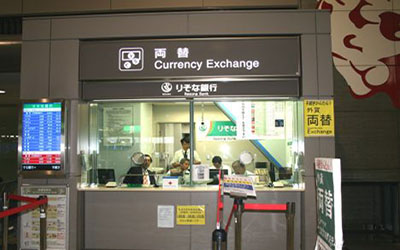 Currency exchanges will be on either side of any baggage claim exit.  They're clearly marked and the forms are self-explanatory.  You can also get cash at a Japan Post ATM which has screens in different languages.  Just look for the signs or ask the information desk.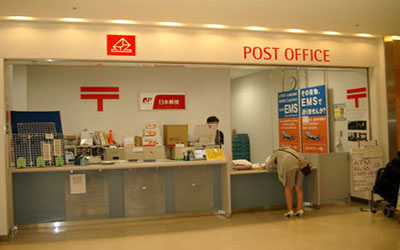 If you're using a service that delivers your phone/internet to Japan Post, which I recommend, you'll want to head there next.  Ask an information counter for directions or click here.  The staff at Japan Post aren't fluent but they'll know what you're doing when you show them the receipt from the mobile phone company.  Keep in mind it's only open until 8 PM. You can see a list of counters for individual companies here.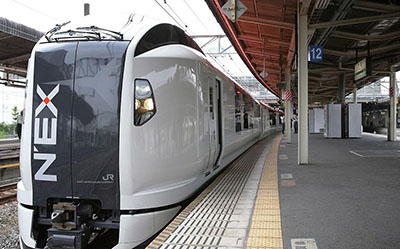 Next you'll head to the N'EX ticket counter to purchase your train tickets from Narita to Tokyo.  It's a clearly marked counter and they speak some English.  There is usually airport information staff right at the counter to give additional help.  Ask for directions to the track area, which is downstairs.  The terminal is the last stop so get on whichever train is waiting.
You can learn about all transportation options here, but I recommend the N'EX.
You've Made It
You should have a little over an hour on the train to get your internet & phone squared away.  You might also want to start looking at Google Maps to see which train station exit is best to use if you haven't already done so.  Besides that, just sit back and relax.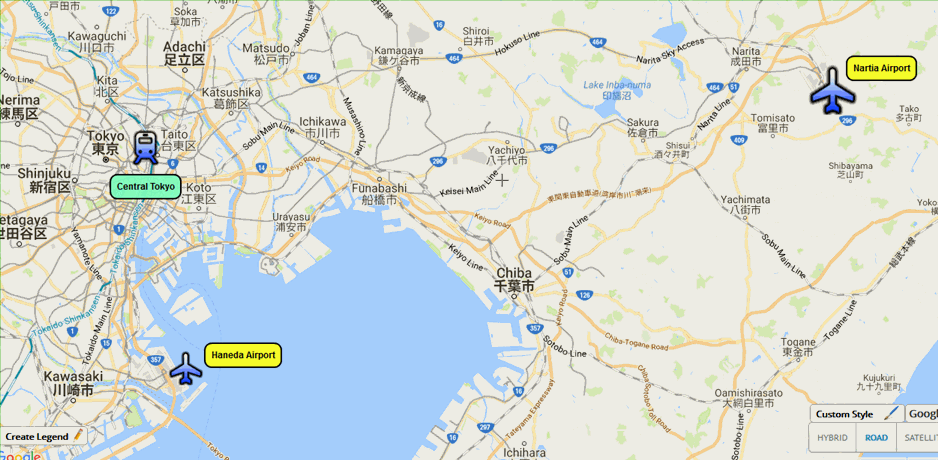 Please see the comment area below for additional information.
Settling In